You cannot make good lifestyle choices when you are being lied to. 
SEEK THE TRUTH-
13 Food Documentaries That Will Change the Way You Eat
Why you should watch it: The film's tagline alone packs a punch: "Congress says pizza is a vegetable." (And that's true: In 2011, Congress passed a bill that said two tablespoons of tomato paste was a vegetable, thereby qualifying pizza as a school-lunch-approved meal. Yikes.) The Katie Couric-backed documentary specifically hones in on staggering rates of obesity in the United States and puts much of the science-backed blame on the sugar industry. Remember when fat-free products were taking over grocery shelves in the 90s? As weight loss diets pointed the finger at fat, the food industry removed fat from their products and actually replaced it with sugar.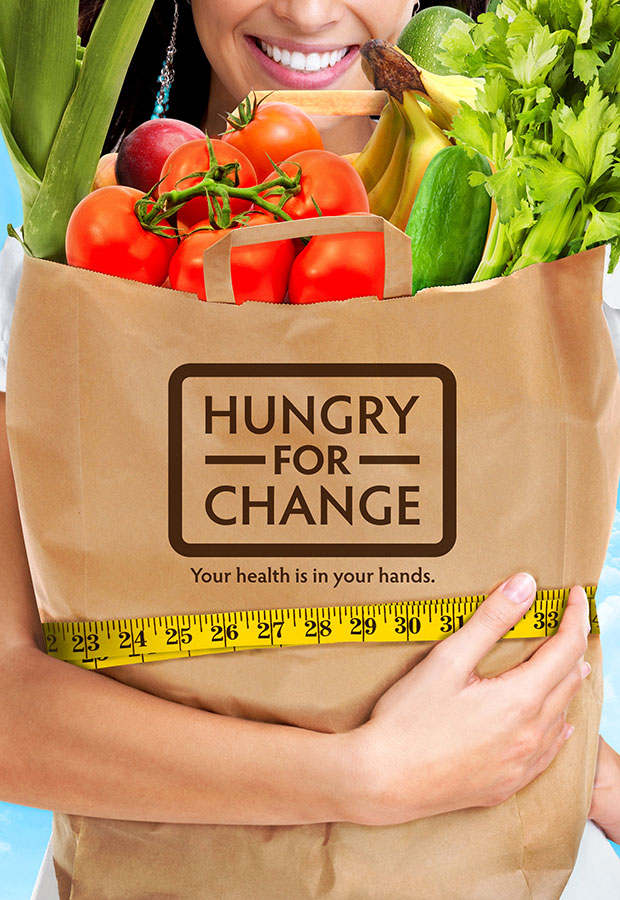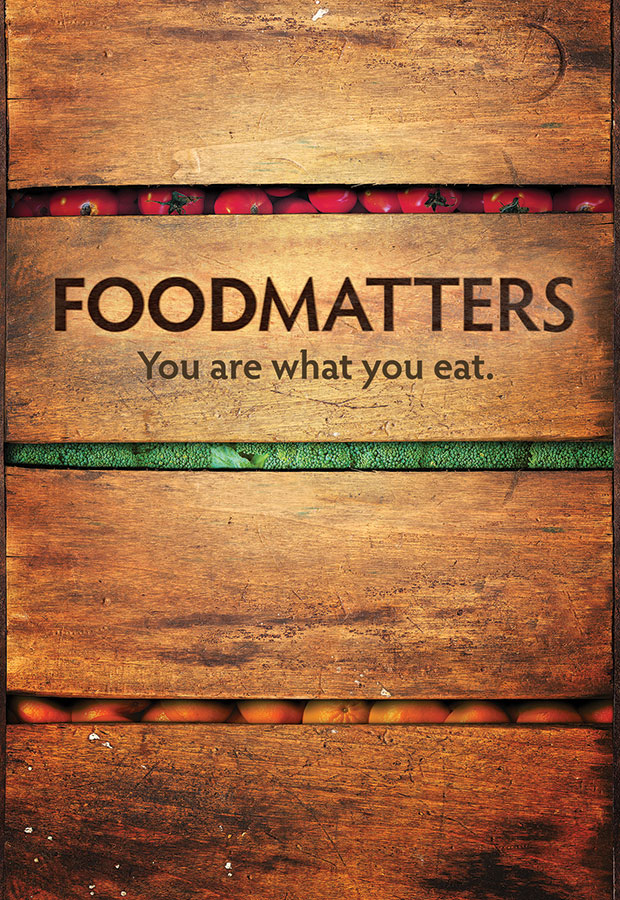 Source: from Dr Pat Boulogne Linkedin Post
#foodismedicine #dontforgetyourhelath
Reach out to Dr. Pat to Connect and learn more